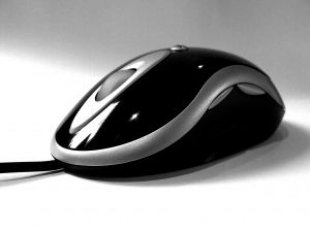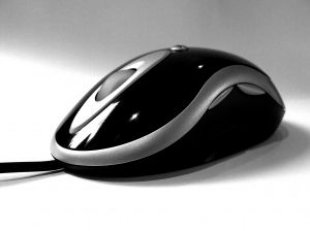 For a person who is currently looking for a job, it may not come as a surprise that most companies with a job opening today require a skill in data entry. The problem is, not everyone is familiar with this job. With a wide variety of job opportunities that it can provide to both men and women, one may wonder if there is a need to learn it to be able to find a good career.
This job is not one that can provide a salary for sustaining a luxurious lifestyle. Nevertheless, it can be the easiest way to get a job and penetrate a good company. It then depends on the individual how he or she can work it to the top.
How to Qualify for Data Entry Typing Jobs
Data entry basically involves transferring a certain type of data into another format, and this is usually done in a computer. This means that to be hired for the job or to become a clerk, one has to be skilled at operating a computer. Most companies would usually have their own program to be specifically used on the process, while others would use other applications like MS office. Hence, there is also a need to be proficient in using such applications.
Aside from being proficient at using MS office applications, it is a necessity to be a good typist and have accuracy in entering data. Most companies would require their data entry staff to have excellent accuracy and good typing skills. Wrong data entered into the system may cause a major problem and time is always a factor when getting the job done.
Who Can do Transcription Jobs?
Although it may be a very common sight to see young professionals in offices offering free jobs, it does not dismiss the fact that older people can also qualify. Nowadays, when discrimination is no longer a factor in landing a job, any person who has the right skills and work attitude can definitely do data entry.
Beware of Online Job Scams
Also, because of the popularity of the internet, a lot of parents often do their jobs from home. With the demand of work, more and more people are taking this type of job from home. However, everyone should be warned of a job that promises a big amount of income and yet requires for a payment before they can access available jobs. Most of them are scams. Keep in mind that it is the company who has to pay you and not you paying them for the job that you are doing. Then of course, an offer that is too good to be true is a sign to stay away from that company.
If you are still seeking for a job, then perhaps you now more or less know if data entry is a job for you. This job is mindless and may become monotonous in the long run. So if you are capable of withstanding the repetition of the job and believe that you have the right skills and attitude, then apply for one.
Looking for something else?